Farm to Table will be available as soon as produce is ready.
4850 SW Middle Rd, Plattsburg, MO 64477
Greenhouse in the spring Farmers Market in the summer Pumpkins in the fall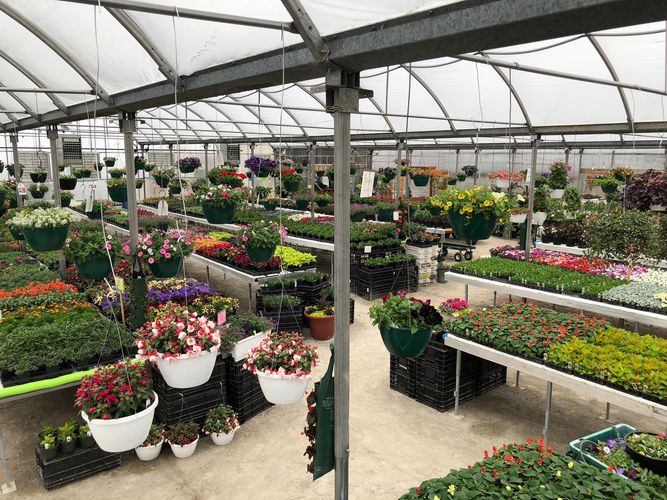 Beautiful annuals & perennials. Healthy tomato, pepper & garden plants. Tasty herbs. Prepared & custom pots. Retail supplies.